The People
"we are the world, we are the people"
<!– google_ad_section_start –>
Elisabetta "Betty" Merlano - Singer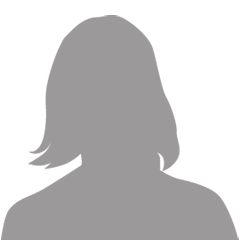 Born in Northern Italy in 1987, Betty began studying classical violin in the music school of her local town (Gavi) at the age of 8. During this time she was also a member of the children's ensemble "Coro delle Voci Bianche", and soon began to play in its orchestra. She grew up playing and singing in the community at local venues and events.
Passionate about languages and culture, Betty studied foreign languages in both Secondary School and University. At 21 years of age she moved to Ireland after winning a scholarship for the National University of Ireland, Galway (NUIG).
Fascinated and inspired by traditional Irish music and folklore, she studied Irish fiddle and soon began participating in trad sessions playing and singing along. In 2014 Betty decided to relocate back to Italy and bring home all the experience she gained abroad.
She is now ready to use her musical skills in this exciting recording challenge... stay tuned, the best is yet to come!
---
Marco "Dj The Funky Penguin" Bertorello - DJ/Rapper/Producer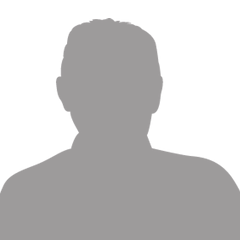 Born in the early '80, in the '90 fell in love with rap music and hip-hop culture. In real life he's a computer scientist and during 2000 used his knowledge in collaboration with some artists founding the indipendent label "Positive Wave Recordz" which had a small self-made studio.
Later joined the Seri-AL Rappers crew as a DJ. While performing across northern Italy with Seri-AL Rappers, he studied mixing technics and music production with the help of his associate and friend Nyko Ascia (Alesound Musicstudio).
He always used and loved Free Software and now applies all his passion and knowledge in The Outside Of The Asylum studio. He named his home studio after a place mentioned in the "Hitchhiker's Guide to the Galaxy" by Douglas Adams.
He also maintain a blog in italian language about home studio recording and djing.
Check it out: Funkypinguino
<!– google_ad_section_end –>