The Gears
The hardware that make magics happens
<!– google_ad_section_start –>
Neewer NW-700 Cardioid Condenser Microphone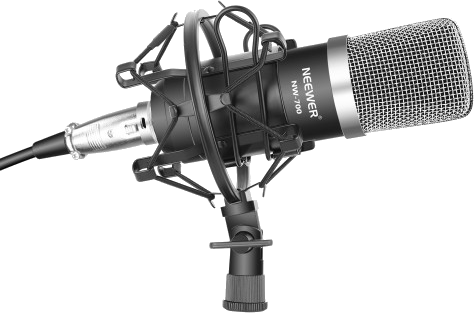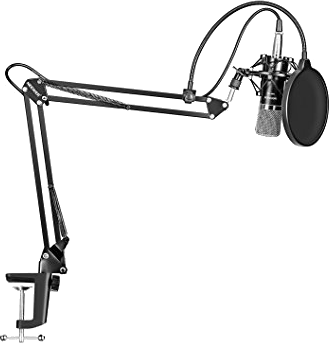 The professional condenser microphone adopts the completely new audio circuit. Capture rich, full-bodied sound from sources that are directly in front of the mic. The cardioid pick-up pattern minimizes background noise and isolates the main sound source.
Low noise, wide dynamic range and high sensitivity output. Widely used in recording studios, radio, stage performances.
---
Lexicon Omega Studio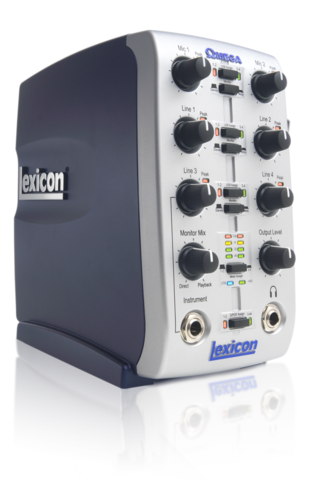 Differentiating itself from standard computer I/O boxes that are typically based on a patchbay paradigm, the Omega 8x4x2 USB I/O mixer is based on a mixer paradigm and includes input, output, and mixing functions that support a variety of tracking/monitoring applications while requiring no additional mixing hardware.
The Omega I/O mixer provides 8 inputs that are assignable in pairs to any of 4 simultaneous record channels featuring ultratransparent, high-resolution analog-to-digital converters to capture your performance with pristine 24-bit quality. 2 of the inputs feature extremely low-noise dbx mic-preamps with 48V phantom power and TRS insert points. 4 TRS active balanced line inputs accept up to +22dBu signals to allow interfacing to either unbalanced or professional high-output level-balanced equipment.
A high-impedance instrument input is conveniently accessible on the front panel. The Omega I/O mixer provides a peak indicator for each analog input as well as an assignable bar graph meter for signal level monitoring. By monitoring the signal at the A/D converters, you avoid the problems with software-only level monitoring that can miss clipping and ruin your track.
---
Focusrite Scarlett 2i4 2nd Generation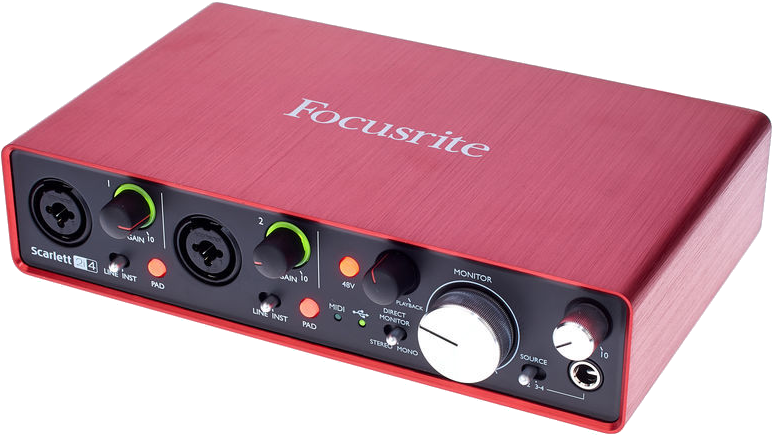 This compact and flexible 2-in, 4-out USB audio interface makes it easy to perform and record studio quality audio against a cue mix.
The Focusrite second-generation Scarlett 2i4 USB audio interface gives you a superb recording front end in a portable interface. Two award-winning Focusrite mic/line/instrument preamps are onboard, with their convenient combo inputs right on the front panel where you need them, while the back panel hosts two balanced and four unbalanced outputs.
---
Hercules XPS 20.60 Dj Set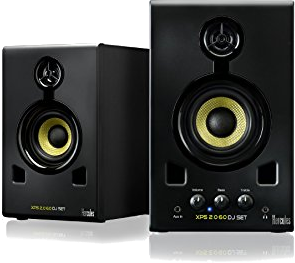 With 3-inch woofers with a Kevlar membrane, those monitors give you an homogeneous and precise sound. Wooden subwoofer are crafted of 9 mm-thick MDF.
RMS power: 2 x 15 W RMS
Peak power: 60 W
Frequency response: 60 Hz - 20 kHz
Magnetically shielded satellites won't disturb your surroundings
---
Superlux HD681-F
The ergonomically-designed vinyl ear pieces combined with the lightweight and self-adjusting headband of these headphones make them very comfortable. Whether you're monitoring, tracking, mixing, or just listening to an MP3 or other audio source, you can expect comfort and sonic accuracy.
Flat extended frequency response "Front row" sound image, great for pop music and capturing that sweet vocal sound.
The HD681F delivers a sweet sound, just as if the singer was standing right in front of you.
Accurate and detailed sound greatly enhances your listening experience, with high efficiency and wide dynamic range.
AKG K99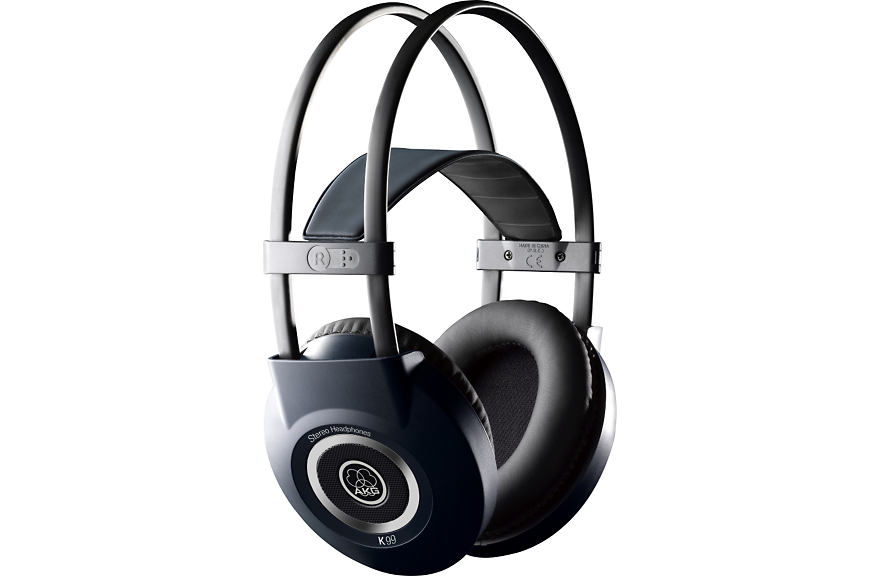 AKG K99 Headphones are semi-open and offer you excellent stereo sound at an easy price. The self-adjusting headband and low weight ensure a comfortable pleasant fit.
Large, high-performance 1.6"(40-mm) speakers provide natural, uncolored sound.
AKG K99s are perfect for listening enjoyment. K99 headphones include comfortable leatherette earpads that allow comfortable extended wear.
You get a very accurate listening experience, thanks to an 18Hz-22kHz frequency range.
---
Stanton T.60 Turntable + Ortofon Reloop Concorde Black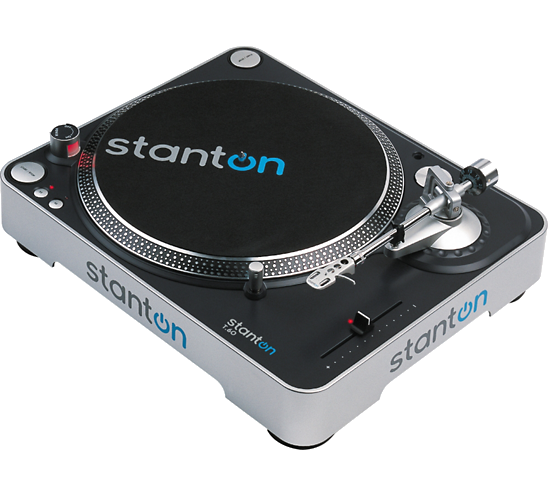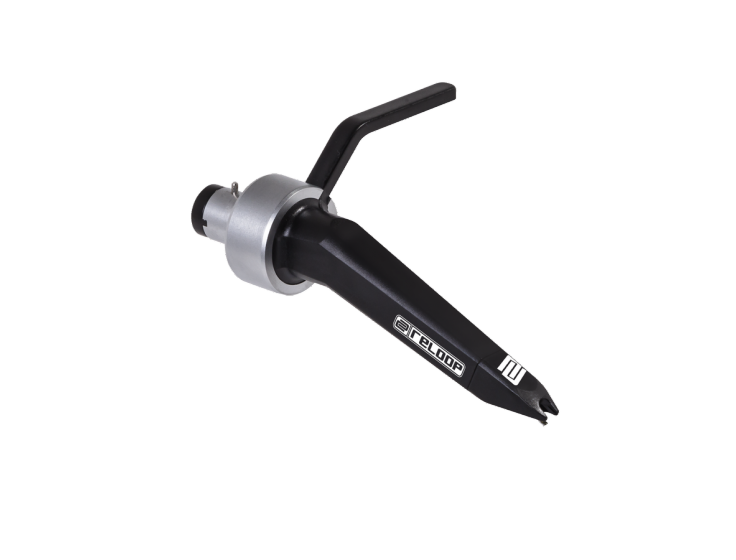 Pro-Quality turntable with unique Design.
The Stanton T.60 has a powerful direct-drive motor with plenty of torque, a straight tone arm ideal for skratching, 2 start/stop switches for mix or battle, a pitch control slider with +/-10% adjustment, 33 and 45rpm speeds, 2 RCA outputs (cable included) and ground connector, and a removable target light.
The Concorde Black boasts low vinyl wearout characteristics and a spherical stylus, while especially good sound characteristics emphasise its quality as a good all-rounder.
---
Hercules DJ Control Instinct S Series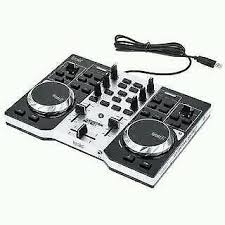 The Hercules DJ Control Instinct S Series lets you mix two tracks with a single controller. This ultra-mobile, USB-powered controller hooks right up to your PC or laptop, with no power supply needed. It features a crossfader and two separate decks, each with a vinyl-style jog wheel, playback speed and effects, volume fader, and three-band EQ.

Along with the EQ section, you can make your mark on the music with on-board effects and scratch controls. The effect plug-ins include Flanger, Beatgrid, FlippinDouble, and Backspin.

<!– google_ad_section_end –>